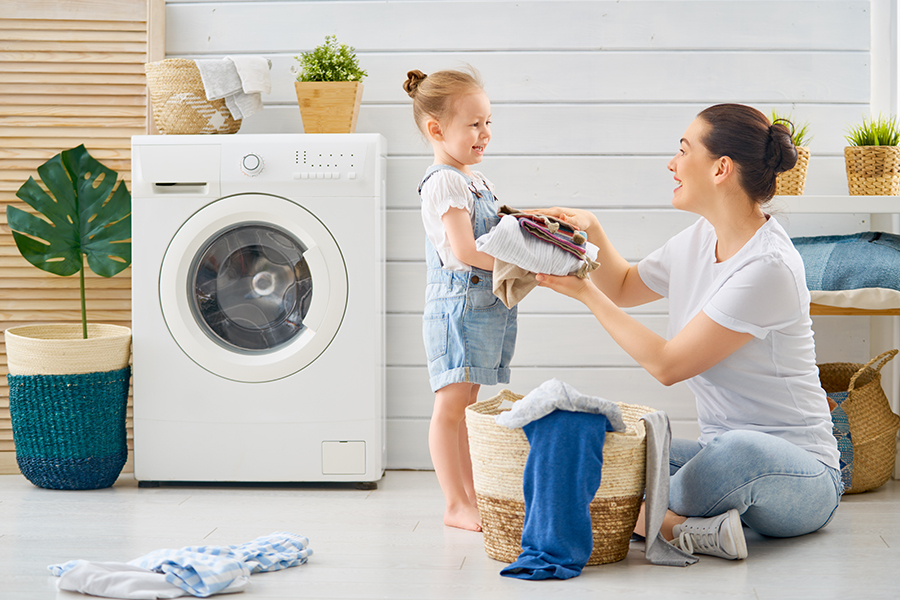 Home Warranty Coverage,
So You Are Always Protected
Remember that time when you lost your AC in the middle of the summer? How about when your fridge went out, right after a holiday, and it was loaded with food? That's when you wish you had Global Home USA to get your home back up and running like it never even happened.


Get repairs in 4 simple steps:


We send out a licensed technician

You pay a small
service fee

They will address the repair
Buying a home is an exciting time! It's also the worst time for the fridge to go out, or the oven to stop working in the middle of making dinner. Chances are, your cash is in the down payment and new flooring. An appliance or system repair is the last thing you have money for.
Did you know that 66% of homeowners report the failure of TWO major systems within the first year of homeownership?
You can pay for your Global Home USA Warranty at closing, so it's no cash out of pocket, and you are covered after your closing. That's a lot of peace of mind!
Every home seller wants an advantage over the rest of the market. Global Home USA gives you peace of mind and an edge on other homes in your area currently for sale.
Did you know that homes sell 15% faster when you market your home with a home warranty?
Sell more than a house — give buyers peace of mind. Keep your family safe and comfortable — get a Global Home USA Warranty today.
Keep your family safe and comfortable—get a Global Home USA Warranty today.